aka "Nadia"
Serenity Allagante My Nadia(stats)
Sire = Morgandell Music From the Heart(Crush)
Dam= Avalon Vera Cruz
Height: 22"
Weight: 32 lbs
Color: God Brindle
Markings: self with trim
DOB: 11/10/2016
MDR1: PQ Clear
CEA: PQ Clear
Titles/wins:
WB at NWFest 2018

Nadia is a special girl who came to us from Kathie Treacy of Serenity Silkens. She was very much loved by Kathie and you can tell by the cute photos she took of this litter. When Nadia came into our lives we knew she would be special if nothing more then to give us love and laughter. Of course she is so much more than this.
Nadia Is starting to learn the fun aspect of racing. She wants to get started soon and in 2019 we will be starting her adventure into racing and coursing. Her form looks good!
NWFest 2018 was a special time for Nadia. She won Winners Bitch and got her first 5 point major.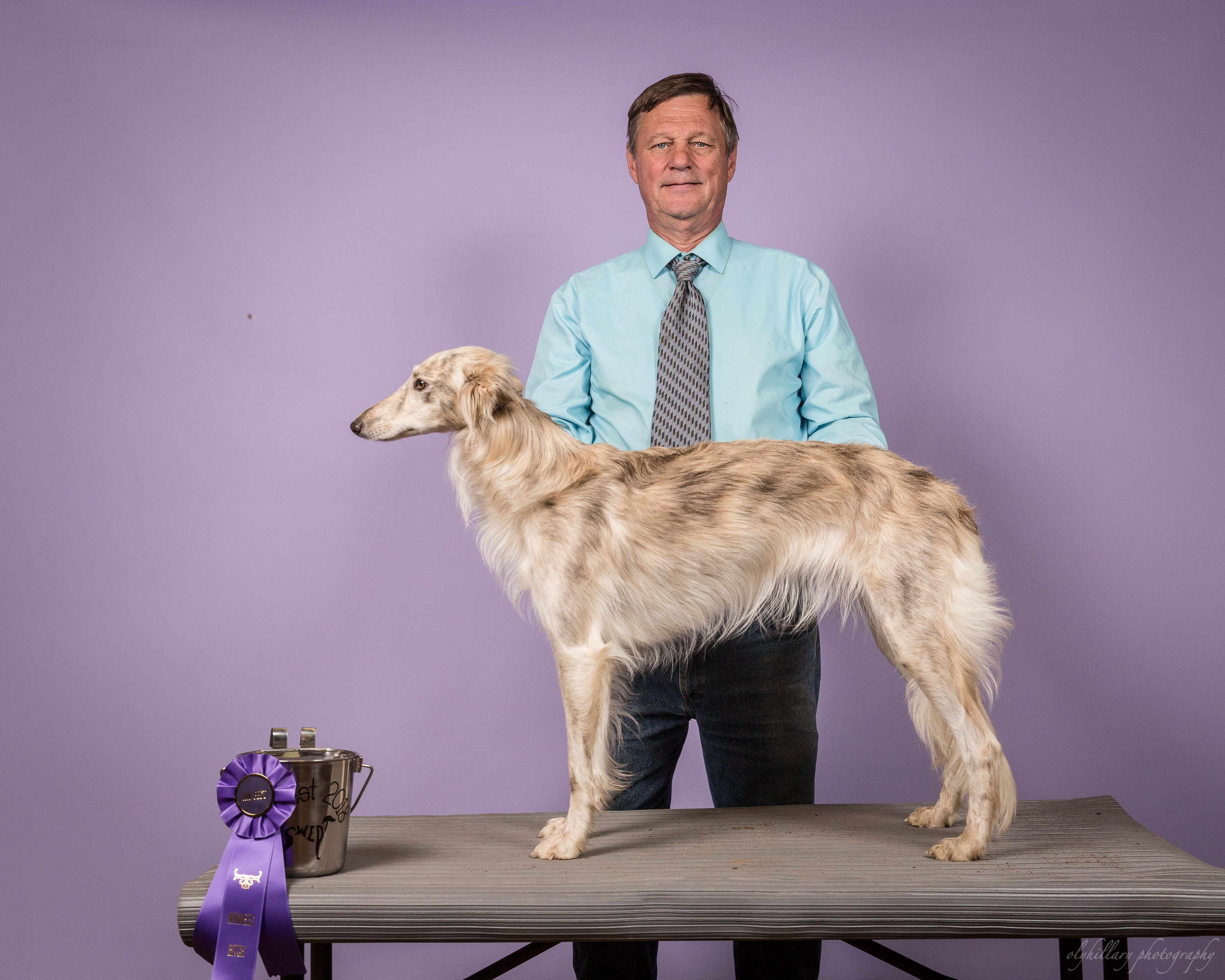 Nadia has many good friends and she is pictured here with Rico. Her favorite game is for her to be the bunny and everyone chases her.
photo by Jeffrey Yen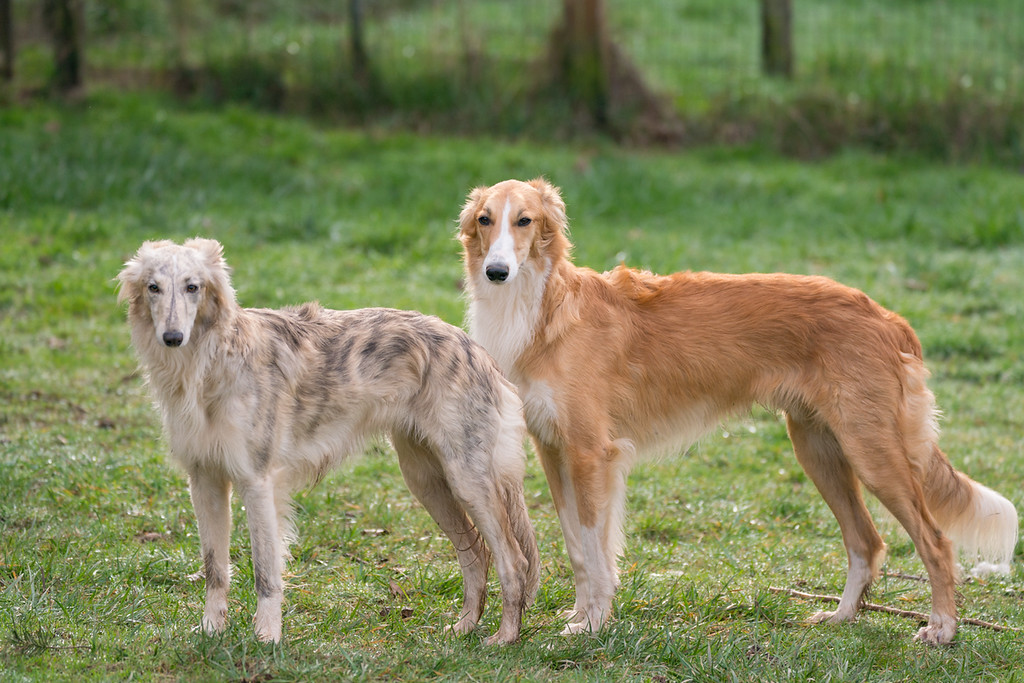 As Nadia is getting more mature she evan is getting sillier. The latest quirk she does to keep us amused is to sleep on the back of the sofa but always in the same spot because sometimes she also likes to use the window sill to use as her pillow as she sleeps. We do love how she keeps us on our toes.