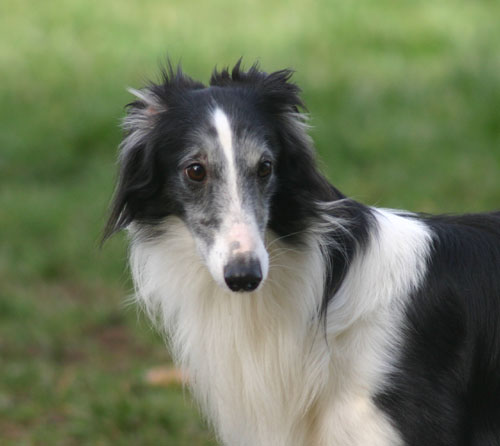 What a face!
Lego (stats)
Sire = ISWS GR CH, NAKC Supreme GR CH, Windspirit Apache Allagante
Dam= NAKC CH Renaissance by Cognac
Height: 23+1/2" tall
Weight: 37 lbs
Color: Black brindle
Markings: Irish Marked
DOB: 11/04/2006
MDR1 tested Carrier
CEA tested CLEAR
Cardiac tested
Titles:
ISWS CH
ISWS FCH
ISWS SRC
ISWS ORTC
LGRA GRC
Lego is a direct Apache son out of our Brandy. He takes after Apache in both looks and build with a bit of Brandy thrown in to add a beautiful mix. Although he looks like a black and white he is actually a red brindle.
2010 Lego came back to us after living in Toronto, Canada for 3 years

2010 started his coursing and racing career

2010 Became ISWS Field coursing Champion after attending only 4 trials.

2010 achieved his straight racing championship

2010 achieved his Oval racing championship
Photo below taken by Jeffrey Yen 3/20/2011
Lego at NWFest 2010
Lego lure coursing at NWFest 2010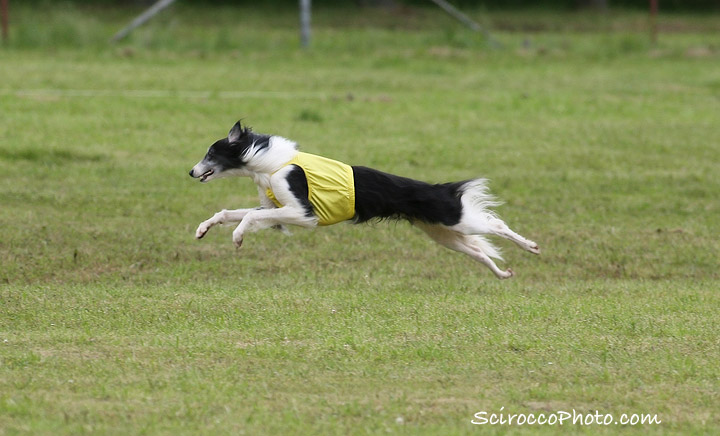 Lego came back to us in 2010 and had shown us how much he loves to run. In his first 4 trials he placed 3 firsts and 1 second, only losing to his kennel mate Allagante Temora. He is currently working on his sprint and his oval championships and is over halfway there in the few months he has been racing.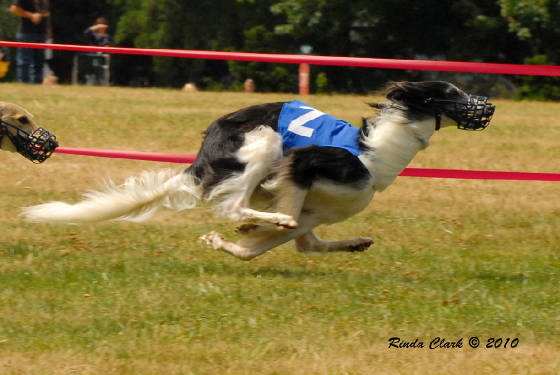 Lego loves nothing better then spending the day racing with his friends. Shown below with his red headed good friend, Sangaris with Chiana shown not far behind them.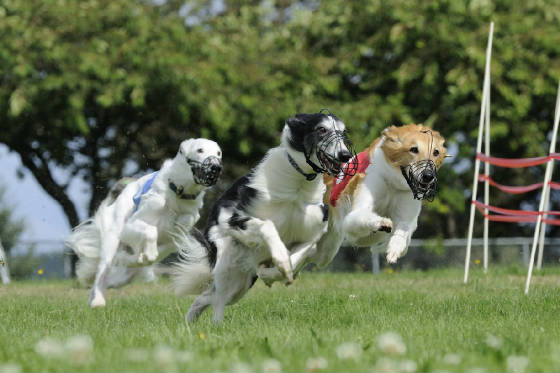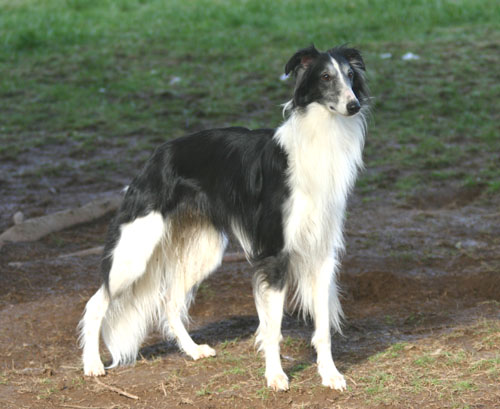 Lego is such a striking beautiful boy it is hard to beleive he is is such a goofy boy. He is not a thinker as much as fun loving boy. He is always ready to go for a run or chase a bird out of the yard.
As you can see below Lego is enjoying his relaxing time at Iola's. Sunshine the Irish Terrier, who btw thinks she is a honary Silken, loves him to death and brings him her bones to share and he also gets to visit with his other Silken friends, Gucci, Breezy and Tootsie several times a week. He is also learning about licking Latte foam off of Iola's finger every morning with a load of other really cool things in his eyes. He gets daily adventures which he completely adores and has totally fallen in love with Iola. We will still be racing him this year since he loves that so much and did so well last year.
Lego relaxing after a hard day
photo taken by Iola Stetson